The NHS Healthy Start scheme helps families and pregnant people on low incomes to get healthy food, milk and vitamins.
The scheme is available in England, Wales and Northern Ireland. Scotland have their own scheme called Best Start Foods.
You do not need to register to be part of the NHS Healthy Start scheme. You can accept NHS Healthy Start card payments if your retail store accepts Mastercard® and sells eligible healthy food and milk items.
Visit the retailers' section of our NHS Healthy Start resource page to find out more about:
the prepaid card
promoting the scheme in your store
in-store customer service
People can use their cards to buy:
plain cow's milk – whole, semi-skimmed or skimmed. It can be pasteurised, sterilised long-life or UHT
fresh, frozen, or tinned fruit and vegetables – these can be loose, prepacked, whole, sliced, chopped, or mixed fruit or vegetables
fruit in fruit juice, or fruit or vegetables in water, but not those with added fat, salt, sugar, or flavourings
cow's milk-based infant formula milk – this must be labelled as suitable for use from birth
fresh, dried, and tinned pulses, including lentils, beans, peas, and chickpeas but not those with added fat, salt, sugar, or flavourings
Retailers are not responsible for checking what people buy with their card. It's the responsibility of the person using the card.
Promoting the scheme
You can download a range of promotional materials to help you promote the NHS Healthy Start scheme to your customers.
Email any questions about promoting the scheme to the NHSBSA communications and marketing team at: communicationsteam@nhsbsa.nhs.uk
Sign up to receive updates about NHS Healthy Start by emailing communicationsteam@nhsbsa.nhs.uk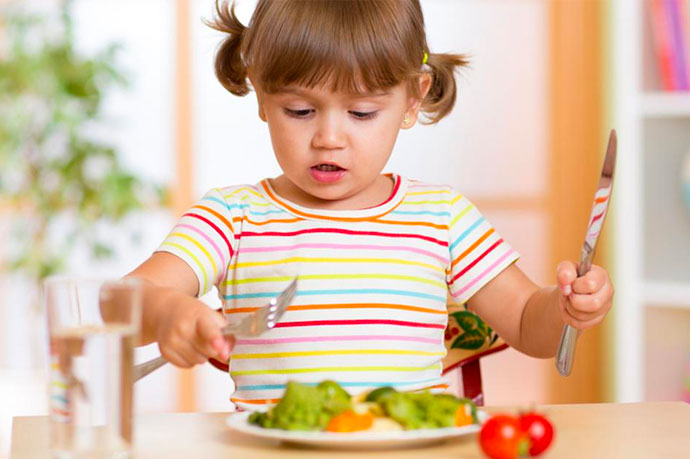 Frequently asked questions that people may have about the Healthy Start scheme