You'll receive your vouchers by post every 4 weeks.
You'll receive the vouchers for Healthy Start foods and Healthy Start vitamins together.
You'll get vouchers every 4 weeks, but receive a valid vitamins voucher every 8 weeks.
When you receive your vouchers some of your vouchers may have the word 'VOID' printed on them. If the word 'VOID' is printed on the voucher you cannot use that voucher.
Where you can use your vouchers
You can use your Healthy Start vouchers in any shop that is registered to take part in the scheme. Lots of shops accept Healthy Start payments and vouchers, including:
corner shops
food co-ops
greengrocers
market stalls
milk floats or vans
pharmacies
supermarkets
You can ask a retailer if they accept Healthy Start vouchers.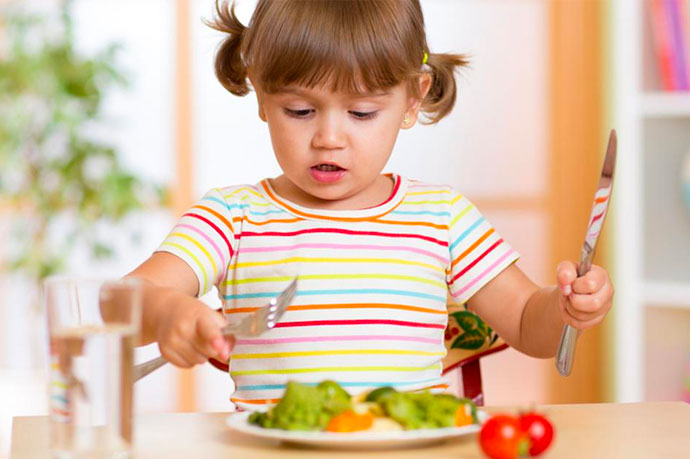 Frequently asked questions that people may have about the Healthy Start scheme